QUALITY WORKMANSHIP
We transform spaces using industry-leading products that deliver the best quality finish in the market.
YOUR DEDICATED PAINTING EXPERTS.
Williams' Painting is a fully insured residential and commercial painting company delivering professional and efficient services which are competitively priced in the painting and finishing trades.
The company is owned and operated locally by Chris Williams. While servicing Grey and Bruce counties, we ensure our professional employees use quality products and tools that allow us to have a continuing focus on our customer satisfaction which is our guarantee.
We take pride in our years of experience.
We emphasize professional quality when it comes to our services. With over 15 years of experience in the painting and finishing trades, our specialty is transforming residential and commercial spaces with top-quality products. We're confident in our services as we happily guarantee all of our work.
We offer peace of mind.
All of our staff are WSIB Certified and fully insured, bringing you peace of mind knowing we're covered to do the job. Our staff regularly undergoes training in the newest painting techniques. We stay at the top of our game to ensure you're receiving the best results.
Customer satisfaction is our guarantee.
We focus on making sure your home or business looks its best on the inside and out. Our experience shows from the beginning: we ensure your space is prepared properly by using the right products and equipment for each job. By focusing on quality products and full transparency, we guarantee customer satisfaction with every project.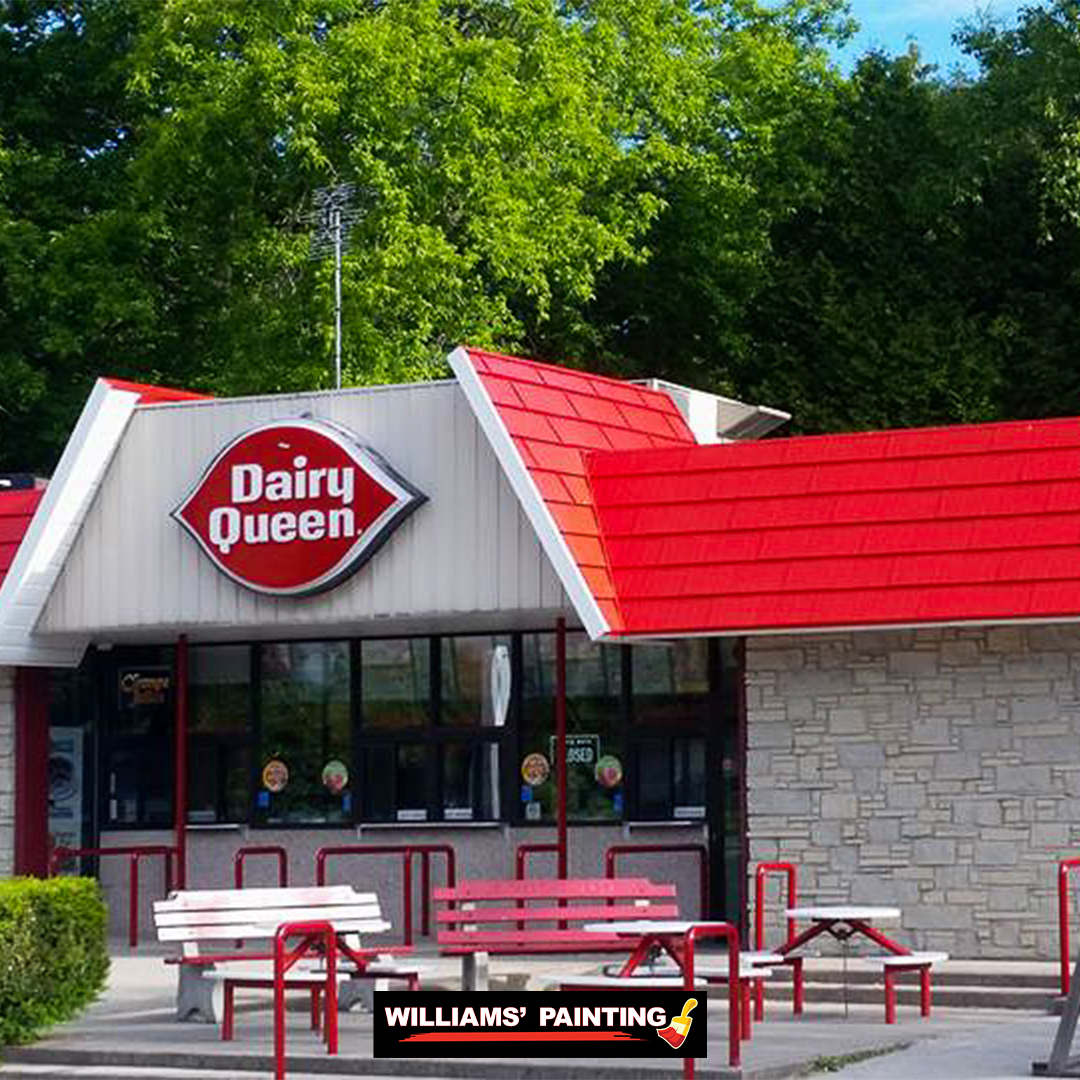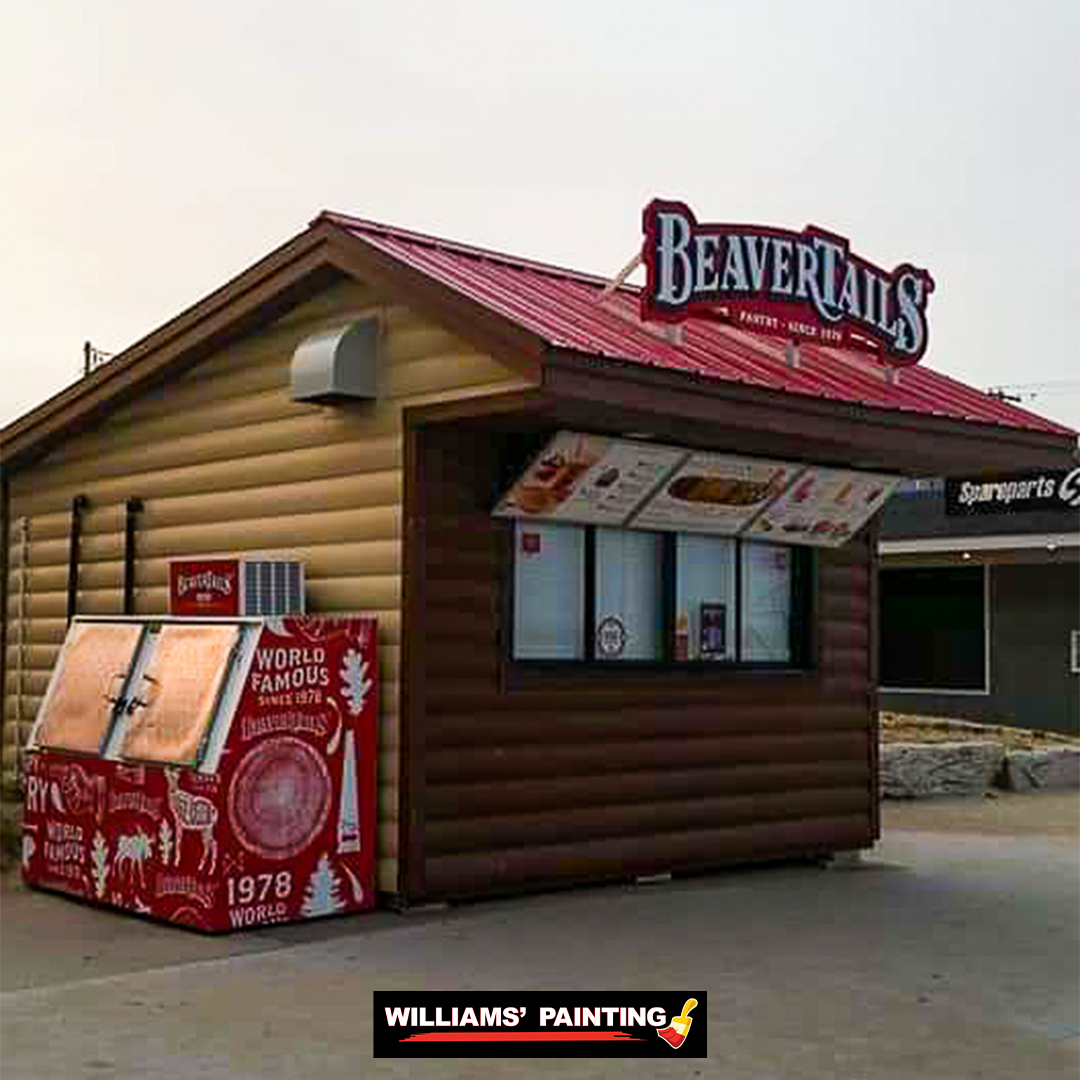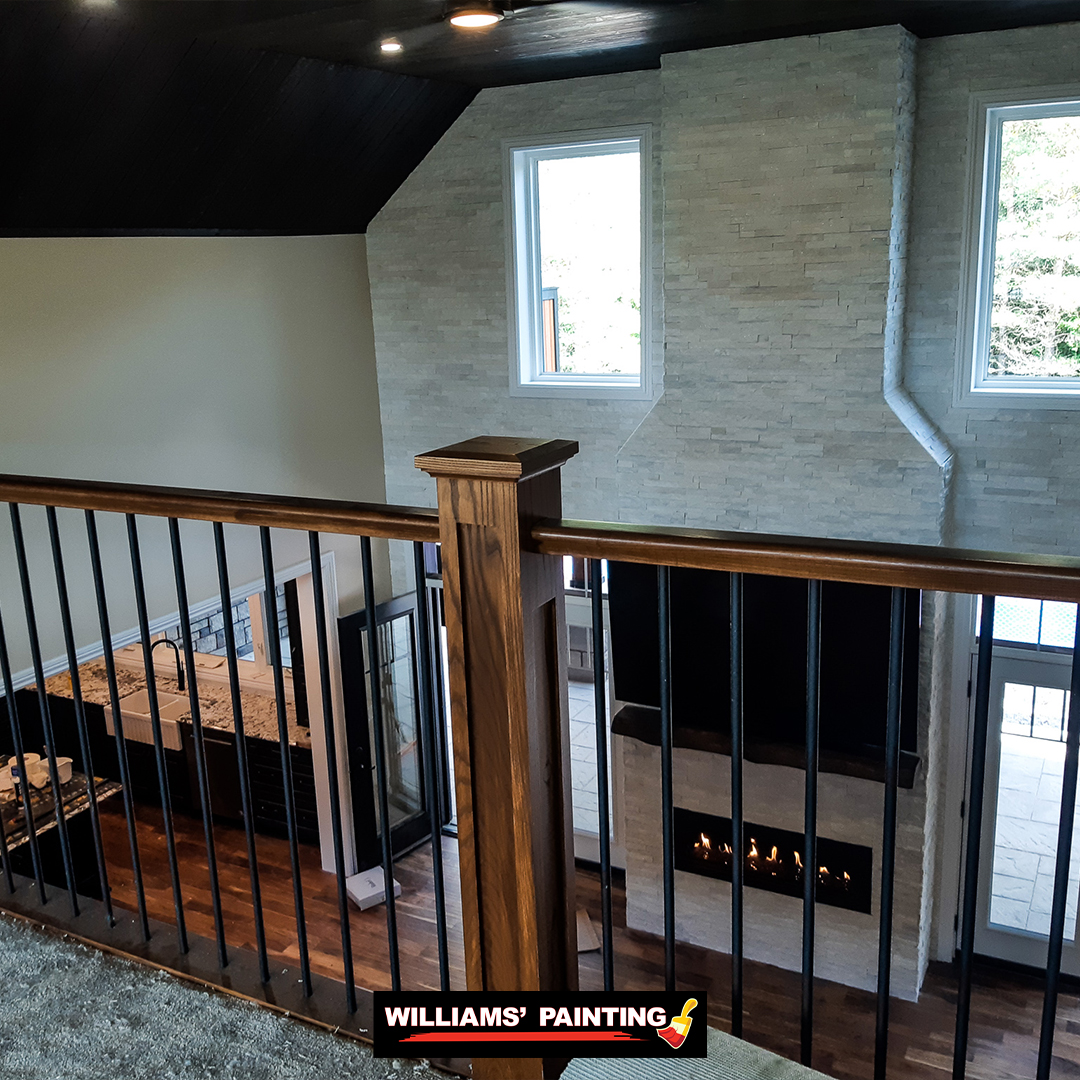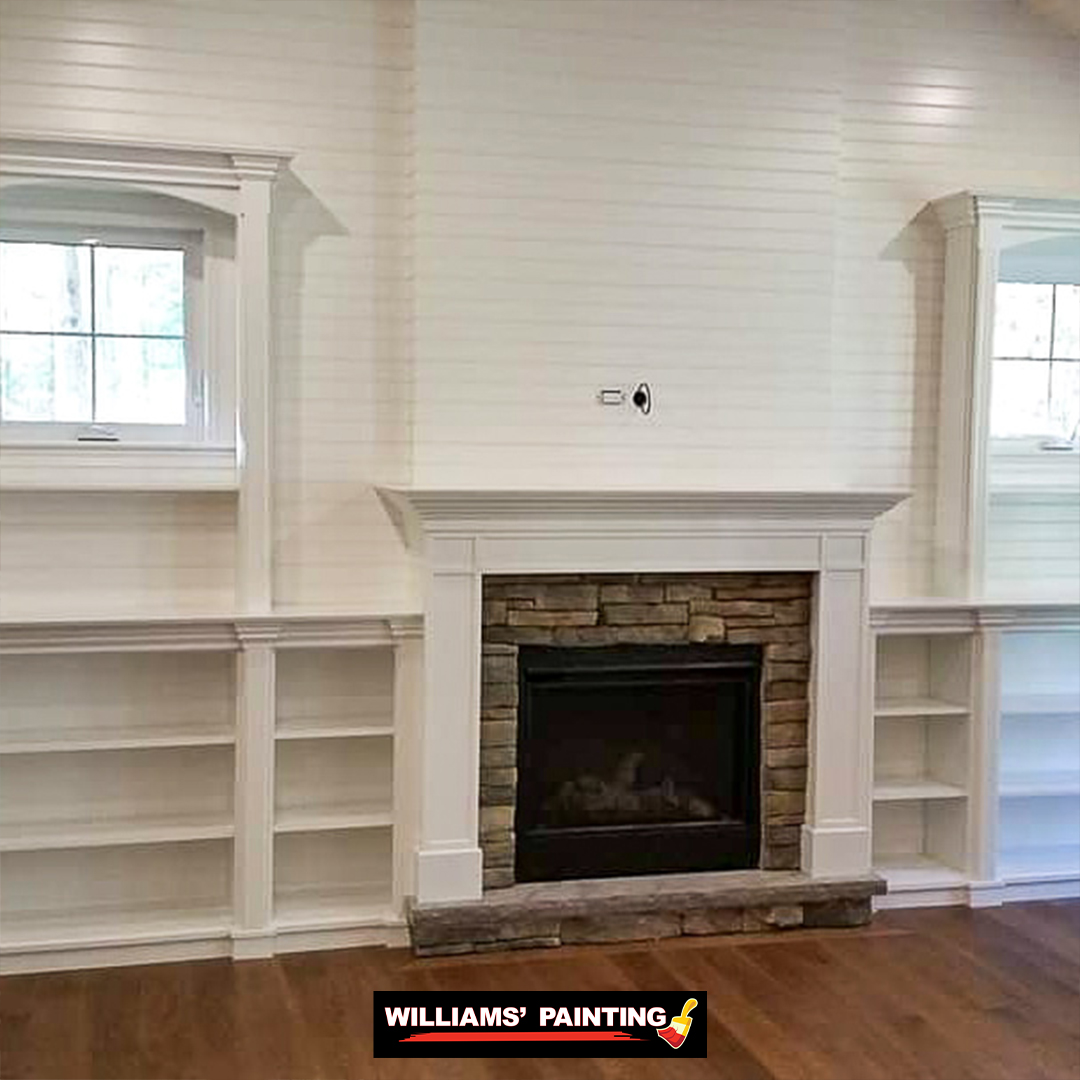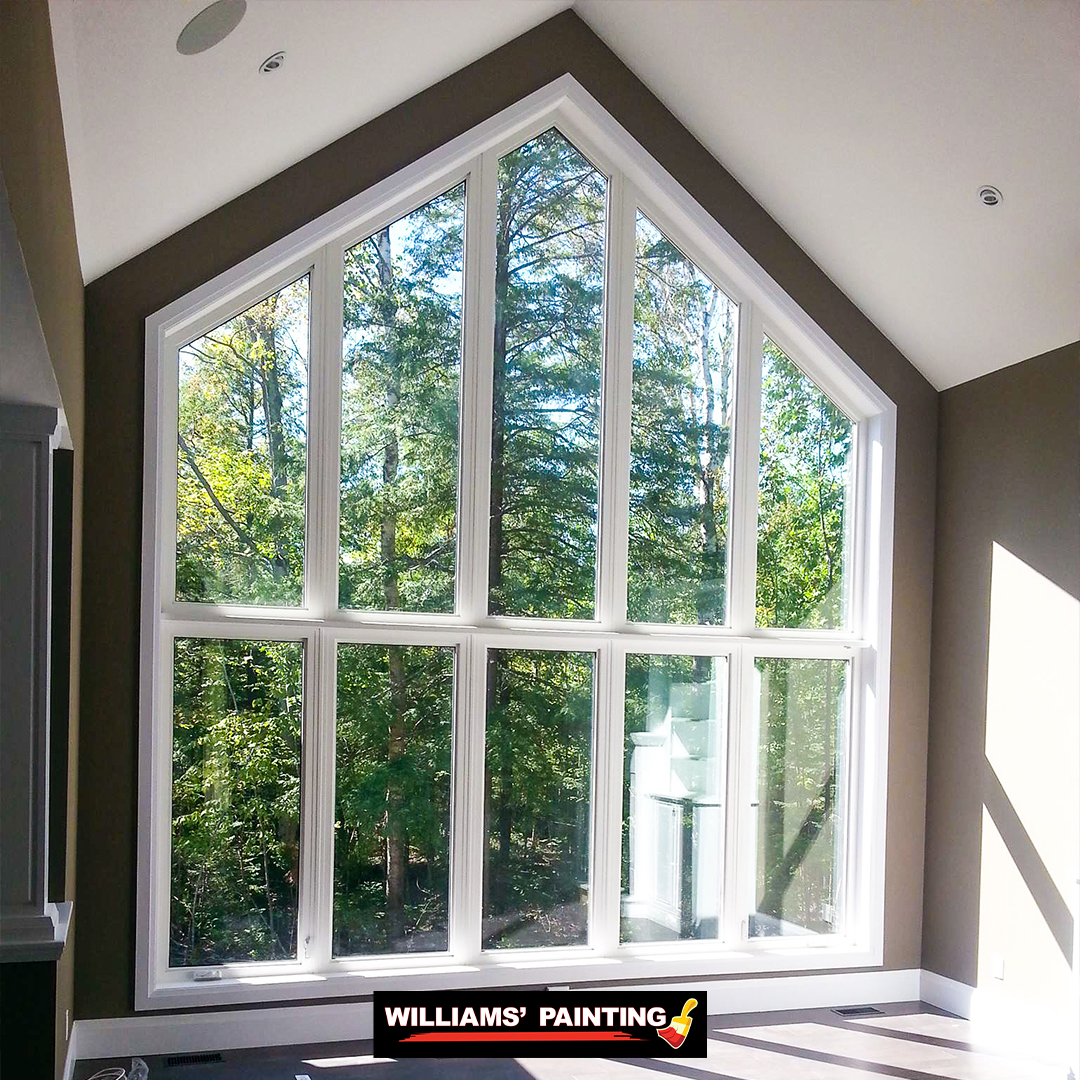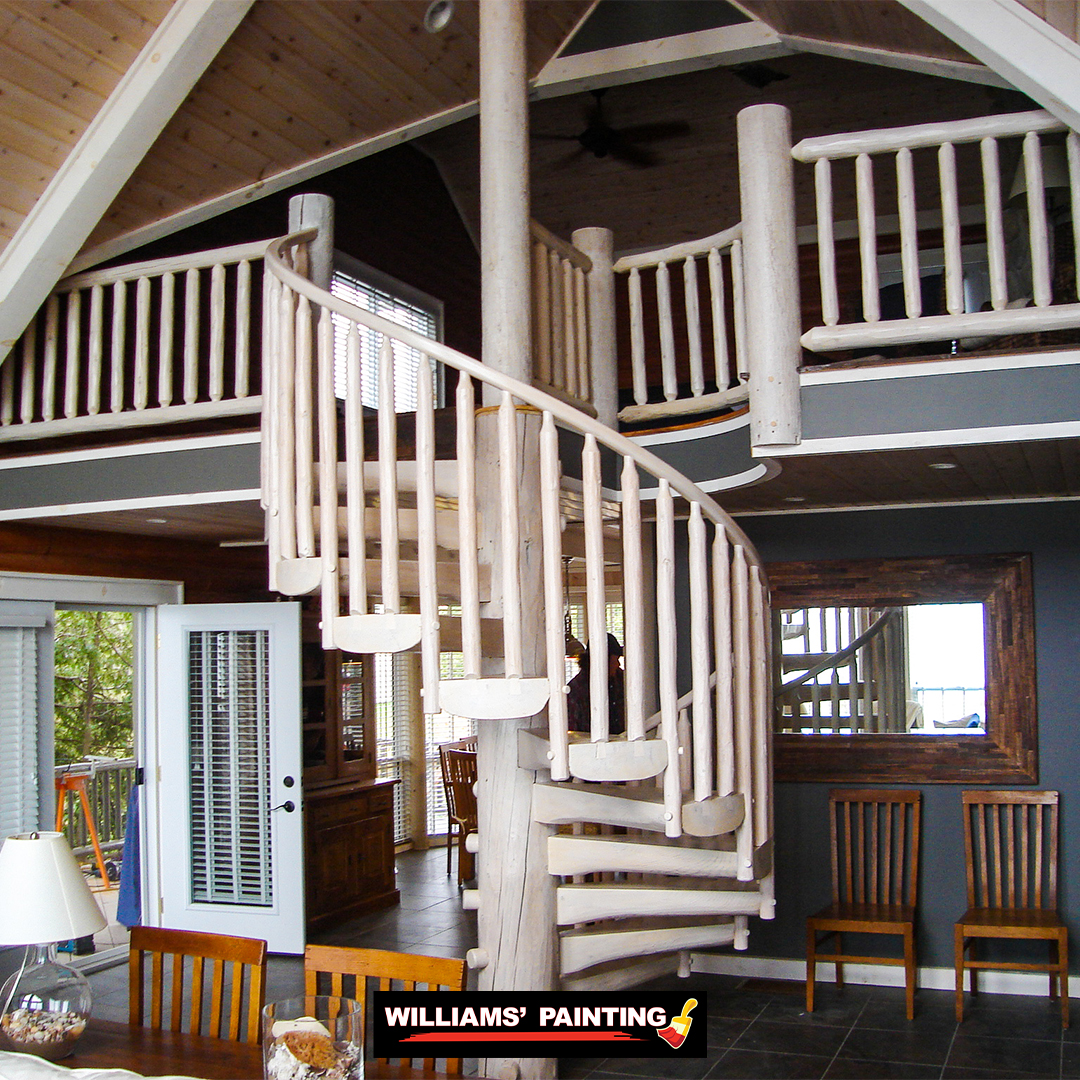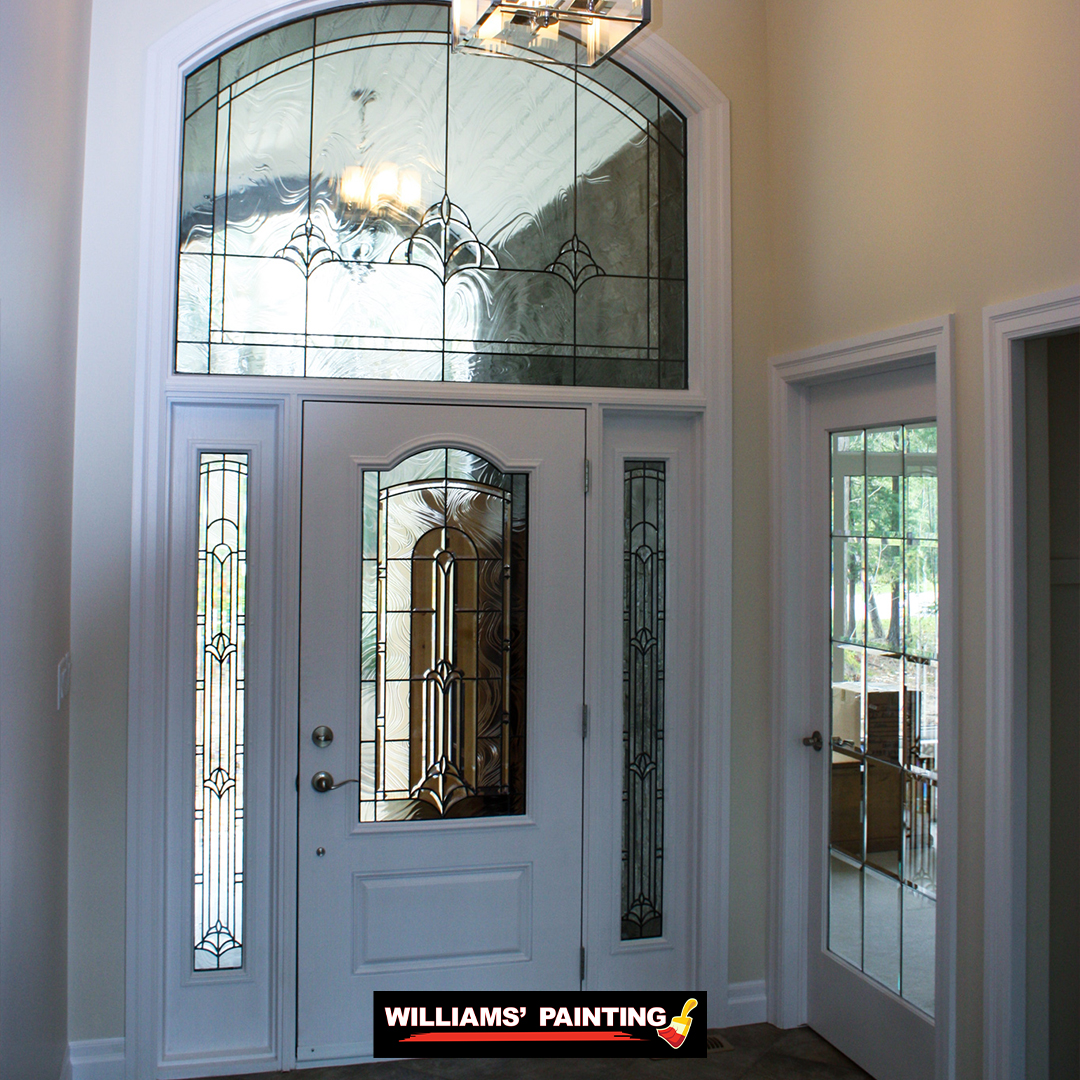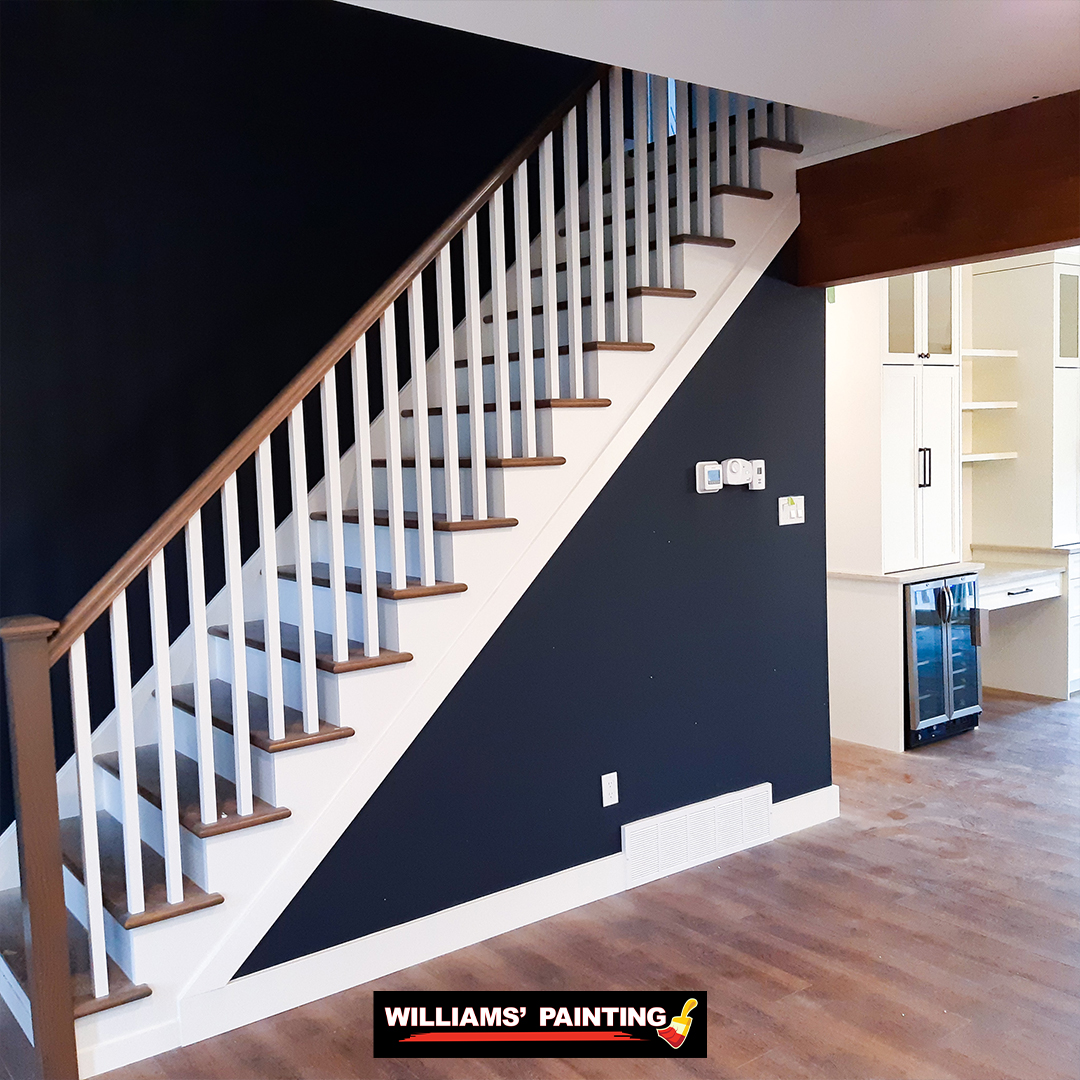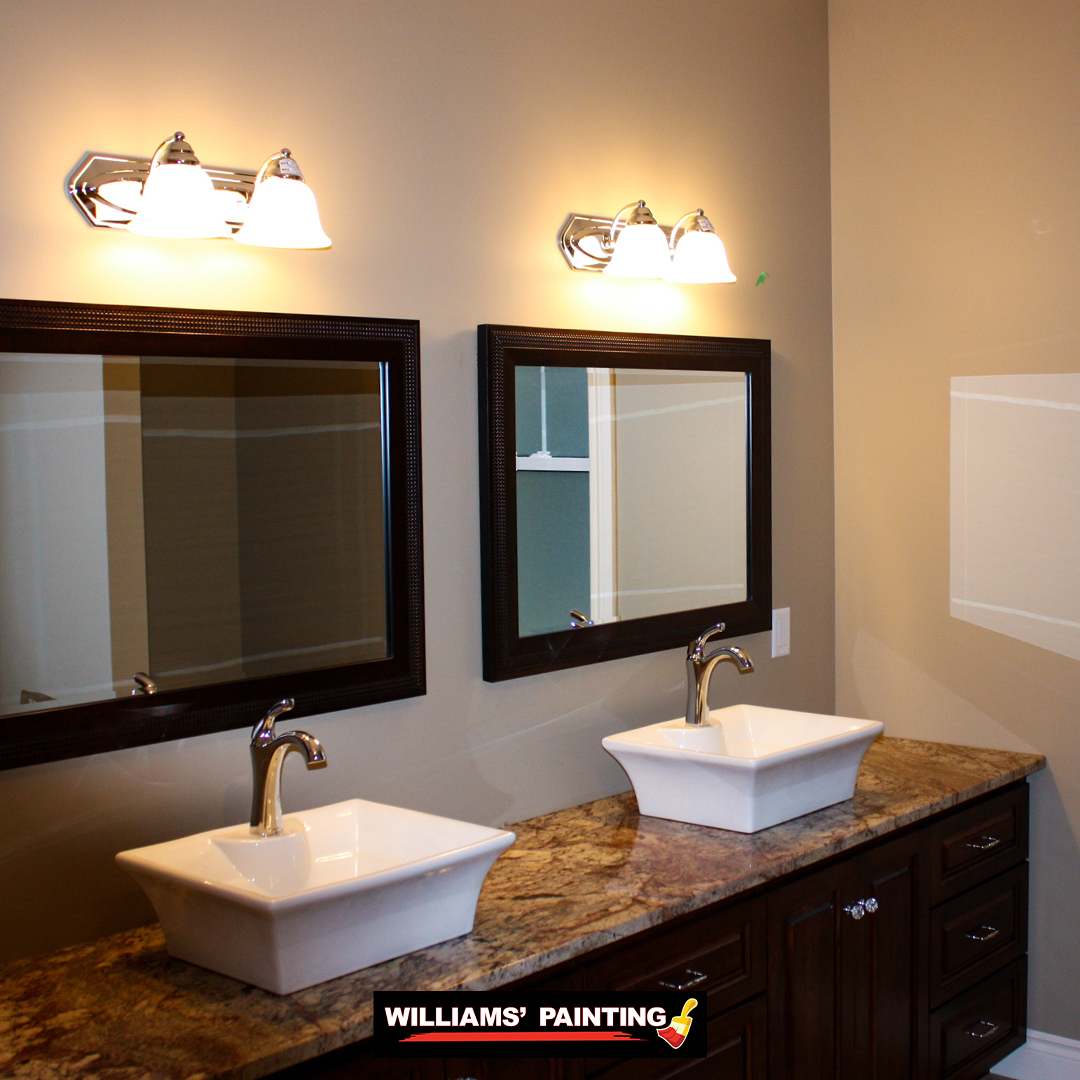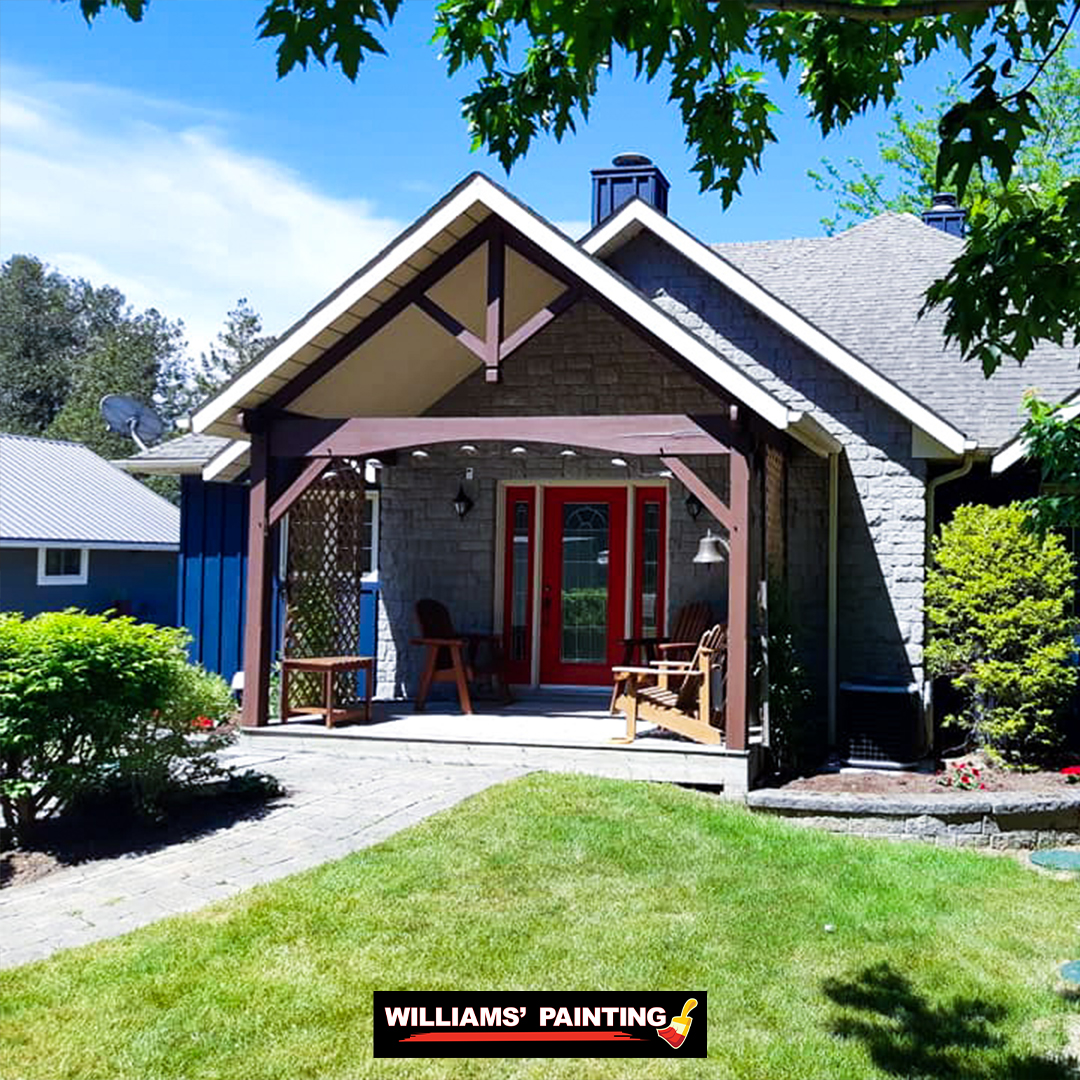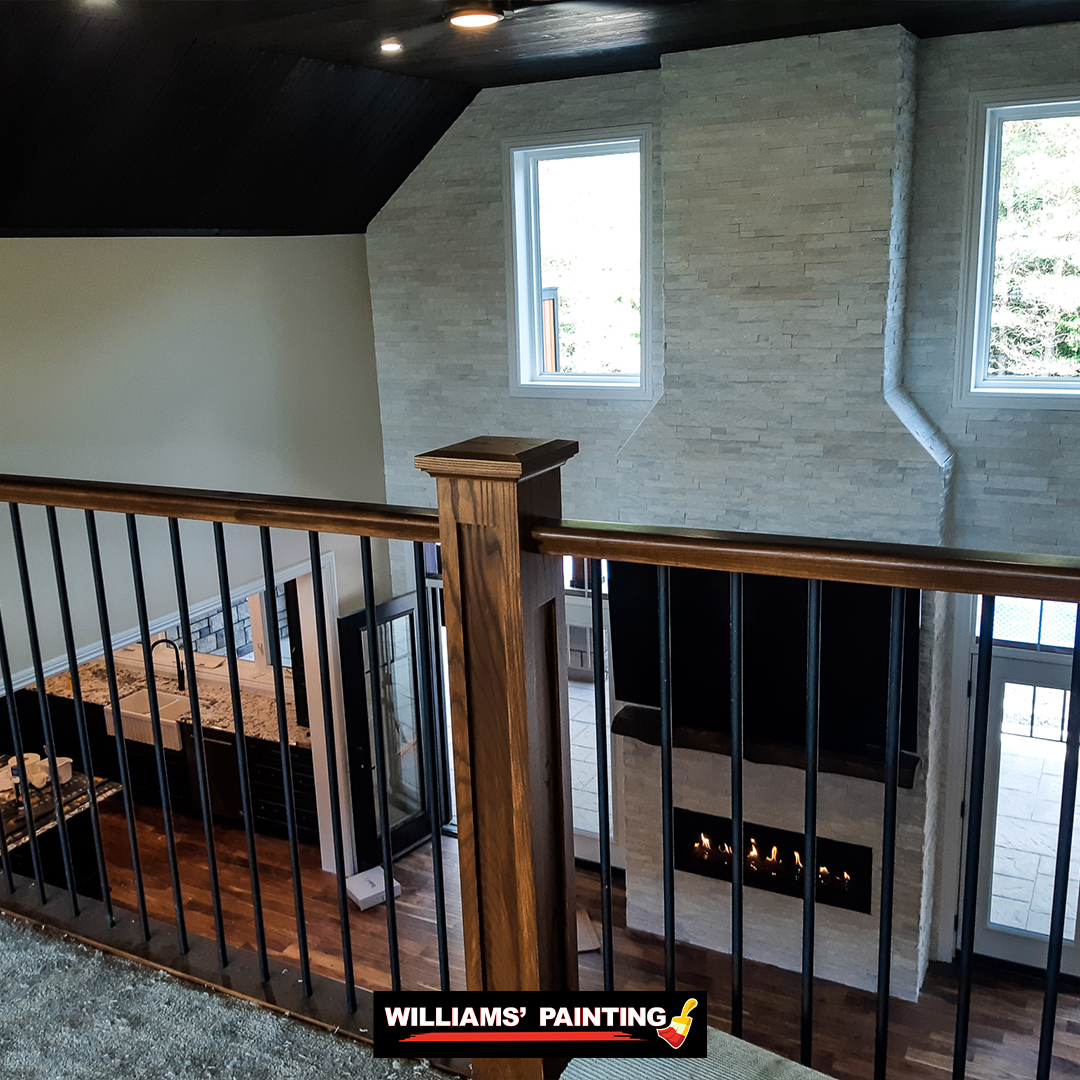 Winner of the Platinum Sun Times 2020 Readers Choice Award